Root Success Unique Recipe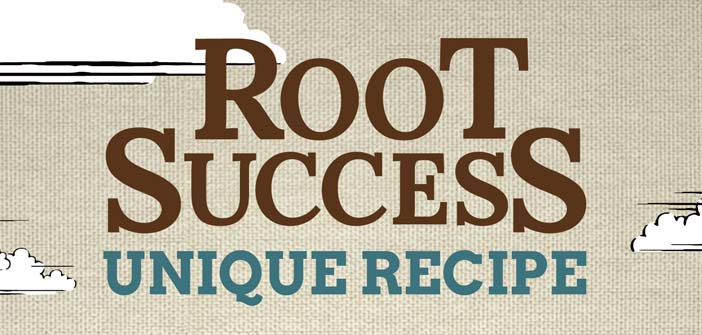 Root-Success is the UK's first available liquid Mycorrhizae concentrate. Root-Success contains a natural and unique spectrum of diverse-ethically sourced Mycorrhizal fungi, also present is a propriety blend of Beneficial bacteria.

Root-Success is not effective on Rhododendrons, Azaleas, Heathers, Cranberries and Blueberries. Root-Success is ineffective on brassicas.
Here's a full list of Ingredients for Root Success Liquid Concentrate
Endo Mycorrhizae
Glomus Etunicatum
Glomus Intraradices
Glomus Mosseae
Glomus Aggregatum
Beneficial Bactera
Bacillus Licheniformis
Bacillus Megaterium
Bacillus Pumilus
Bacillus Azotoformans
Bacillus Coagulans
Bacillus Thuringiensis
Paenibacillus Polymyxa
Paenibacillus Durum
Azotobacter Chroococcum
Saccharomyces Cerevisiae
Pseudomonas Aureofaciens
Pseudomonas Fluorescens
Bacillus Amyloliquefaciens
Bacillus Subtilis
Peter Turner